Junping Qian, who has been conducting since the age of 10, has just been appointed as the Royal Scottish National Orchestra's new Assistant Conductor.  He is also an accomplished violist who won second place at the 2006 Johansen International Competition.
Sunday, November 11, 3 PM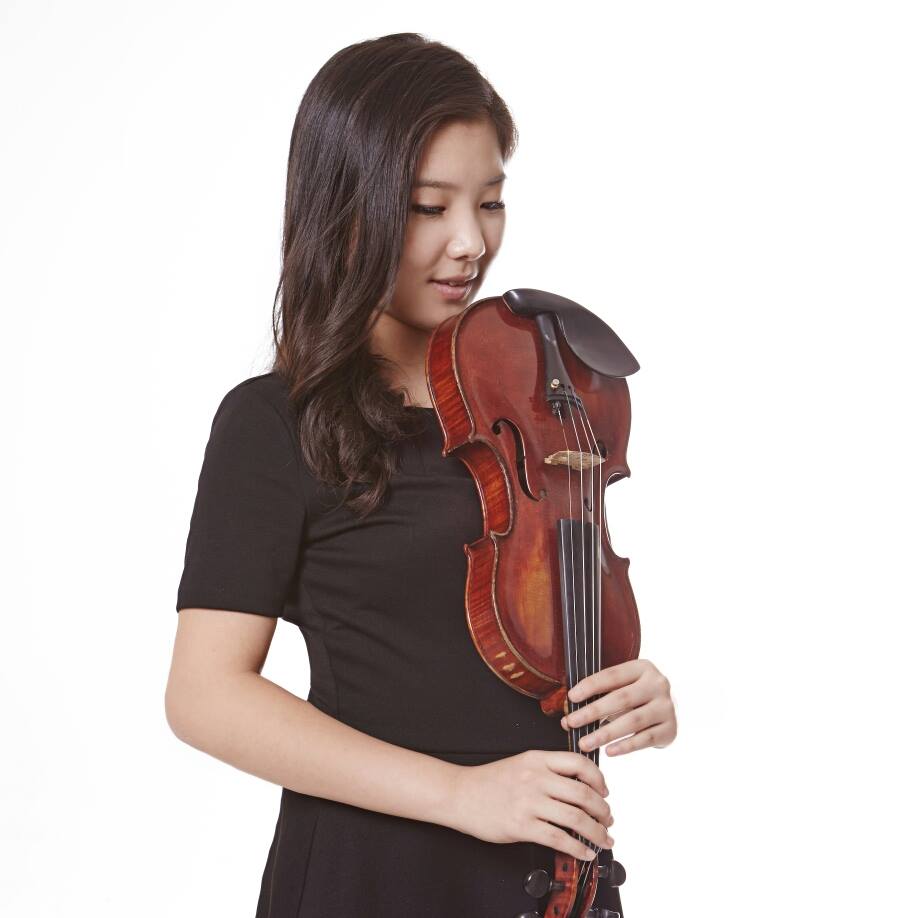 Youjin Lee, 2018 Washington International Competition first-place violin winner, performs the Beethoven Violin Concerto with the Avanti Orchestra at the Cultural Arts Center, Silver Spring, MD.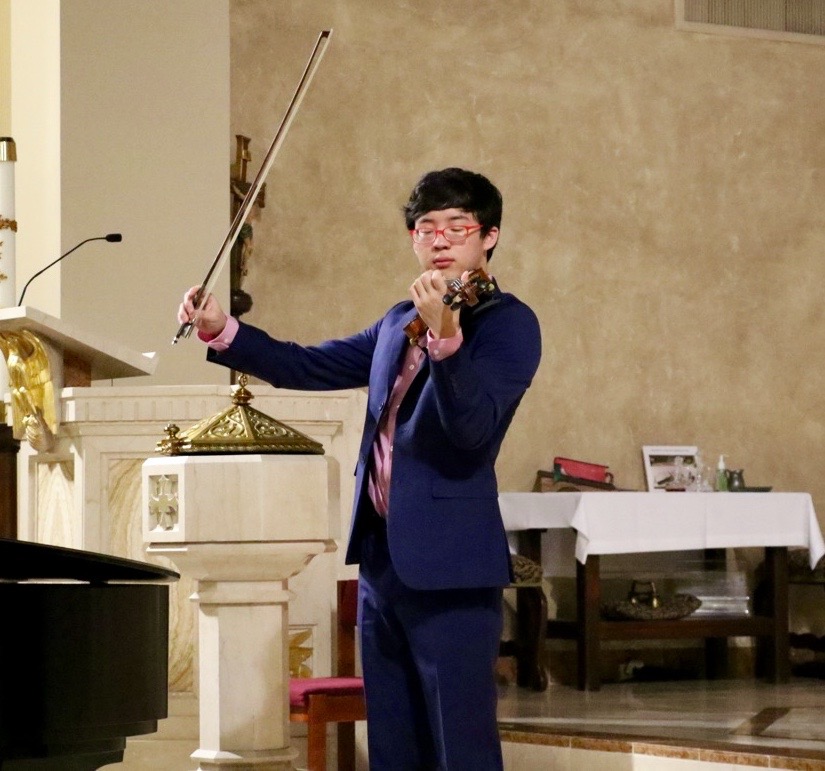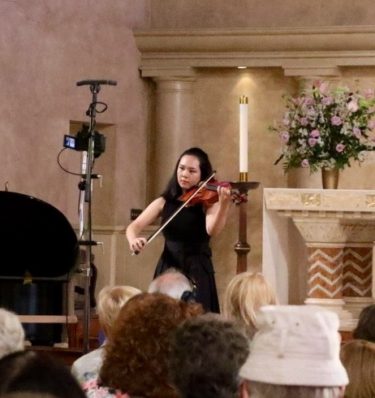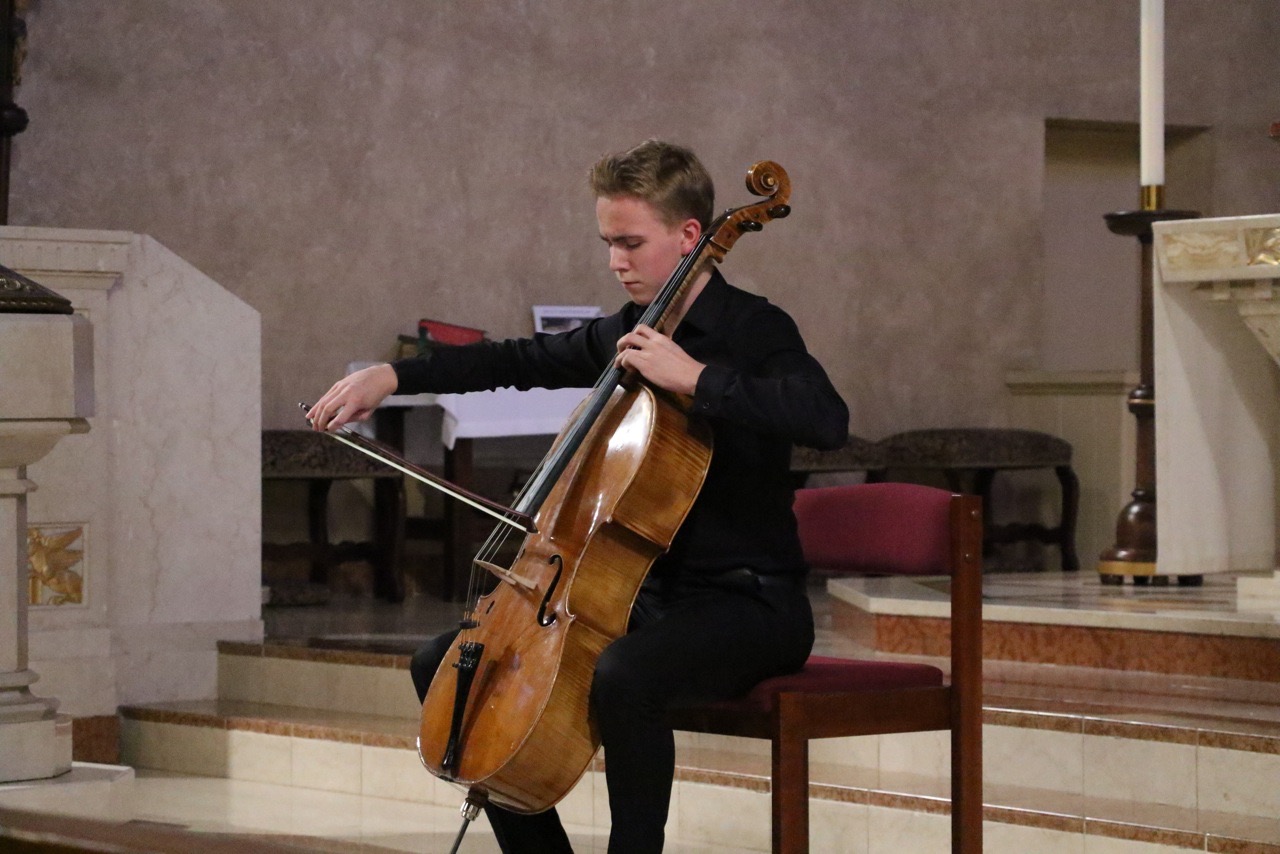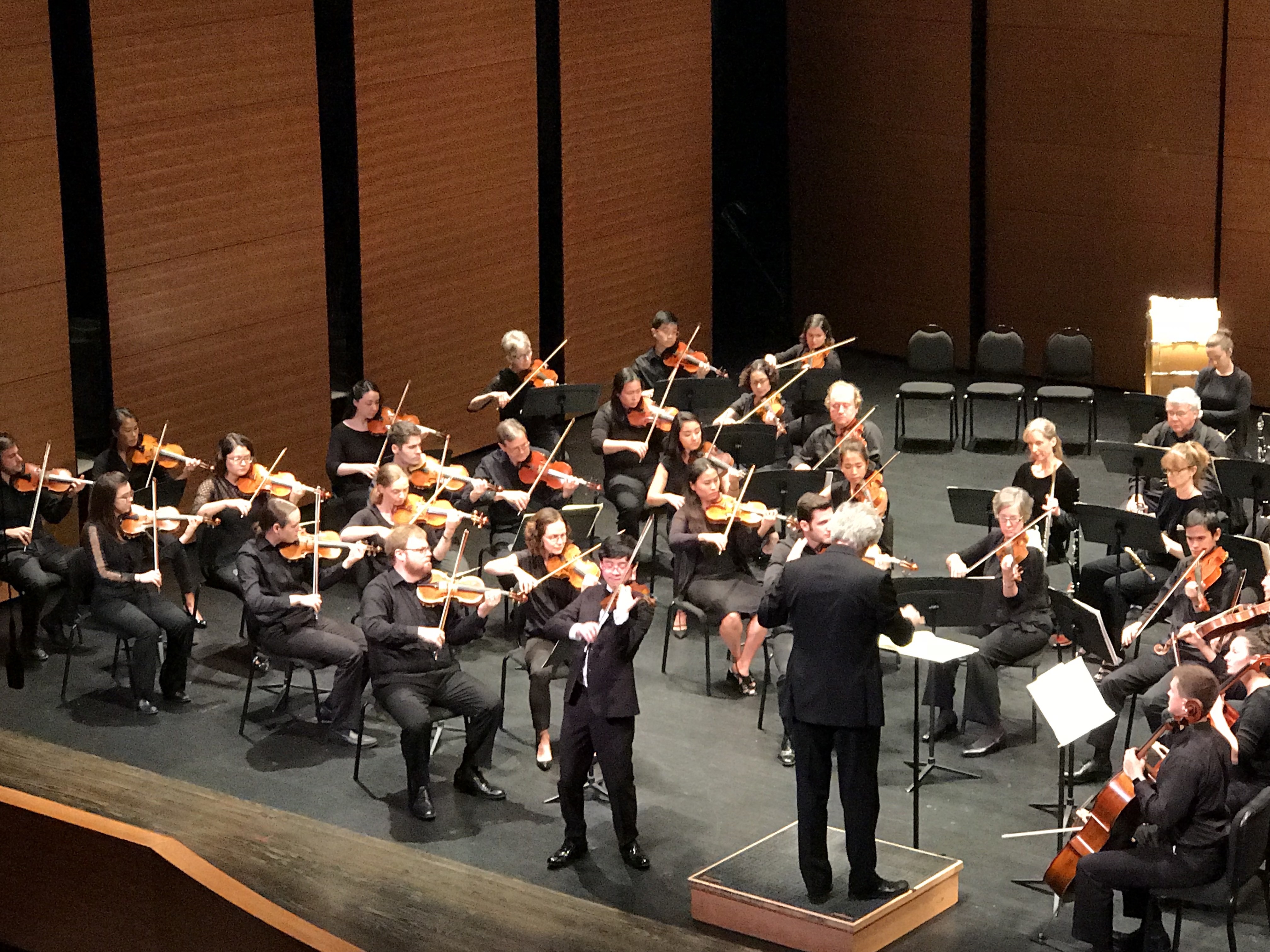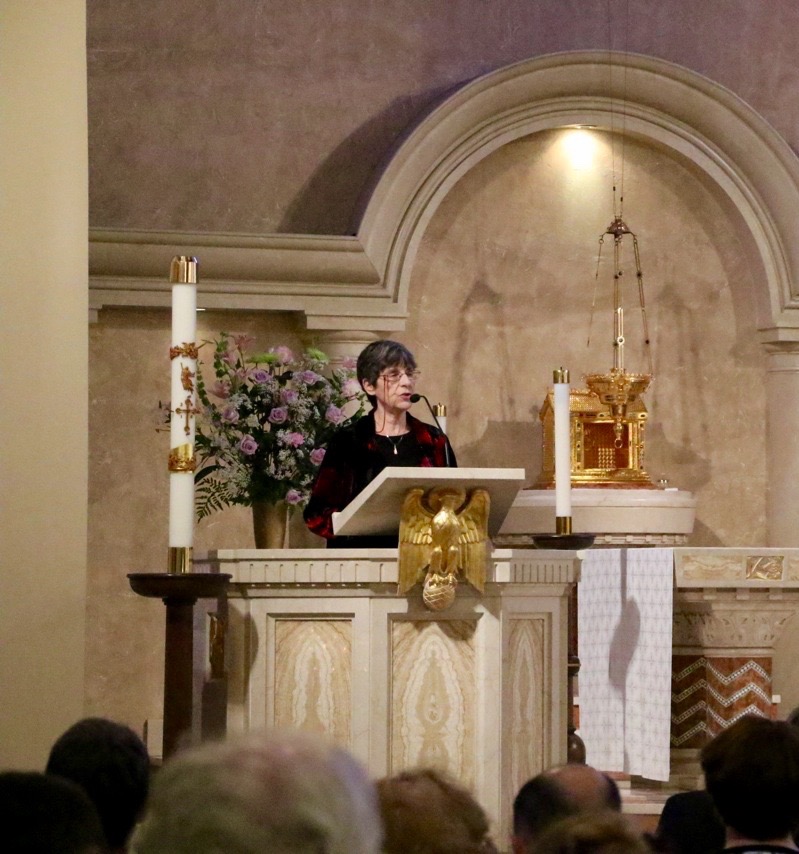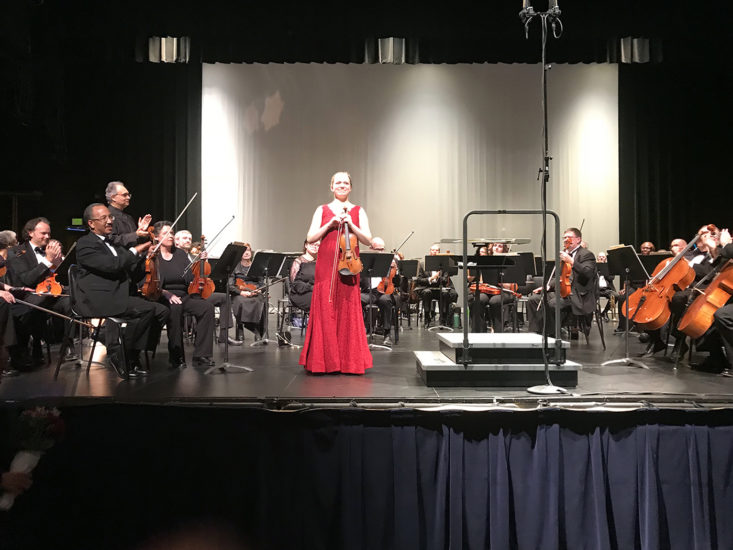 Hae-Sue Lee, JIC 2015 Winner, Wins Primrose Competition
Hae-Sue Lee, JIC first-prize viola winner in 2015, has been named first-prize winner in the 2018 Primrose International Viola Competition.  Now 18 years old, she has studied with Roberto Díaz and Hsin-Yun Huang at the Curtis Institute since she was 13.  For the Primrose Finals, the three violists each performed Brahms Trio in A minor, Op. 114, in a chamber round with cellist Lynn Harrell and pianist Jon Nakamatsu.  As first-prize winner in the Primrose, Hae-Sue will be invited to perform at a winner's concert at Brigham Young University, presented in conjunction with the Primrose International Viola Archive, and will receive the CodaBow Marquise, by CodaBow.