Welcome to the FMMC Foundation International Music Competitions!
The 2023 Washington International Competition for Voice
The application for the 2023 WIC for Voice is now open!
To learn more, click here.
View our shareable flyer here.
Application Deadline: February 15, 2023
Semifinalists Announced: Mid-March 2023
Semfinals: Saturday, May 27 from 9 AM to 5 PM (George Washington University)
Finals: Sunday, May 28, 2022, at 2 PM (The Terrace Theater of the Kennedy Center)
Presenting Winners of the 2022 Johansen International Competition with the National Philharmonic
We hope you will join us for a performance of our JIC Winners with the National Philharmonic!
Sunday, October 30 @ 3:00pm — The Music Center at Strathmore
Avanti Orchestra WIC Winners Concert
Avanti Orchestra is featuring Vivian Chen (WIC Piano 2021) and Sydney Lee (WIC Strings, Cello 2022) on its November concert, and we'd love for you to attend!
Friday, November 11, 2022 @ 7:30pm — Terrace Theater of the John F. Kennedy Center for the Performing Arts
More information and tickets, click here.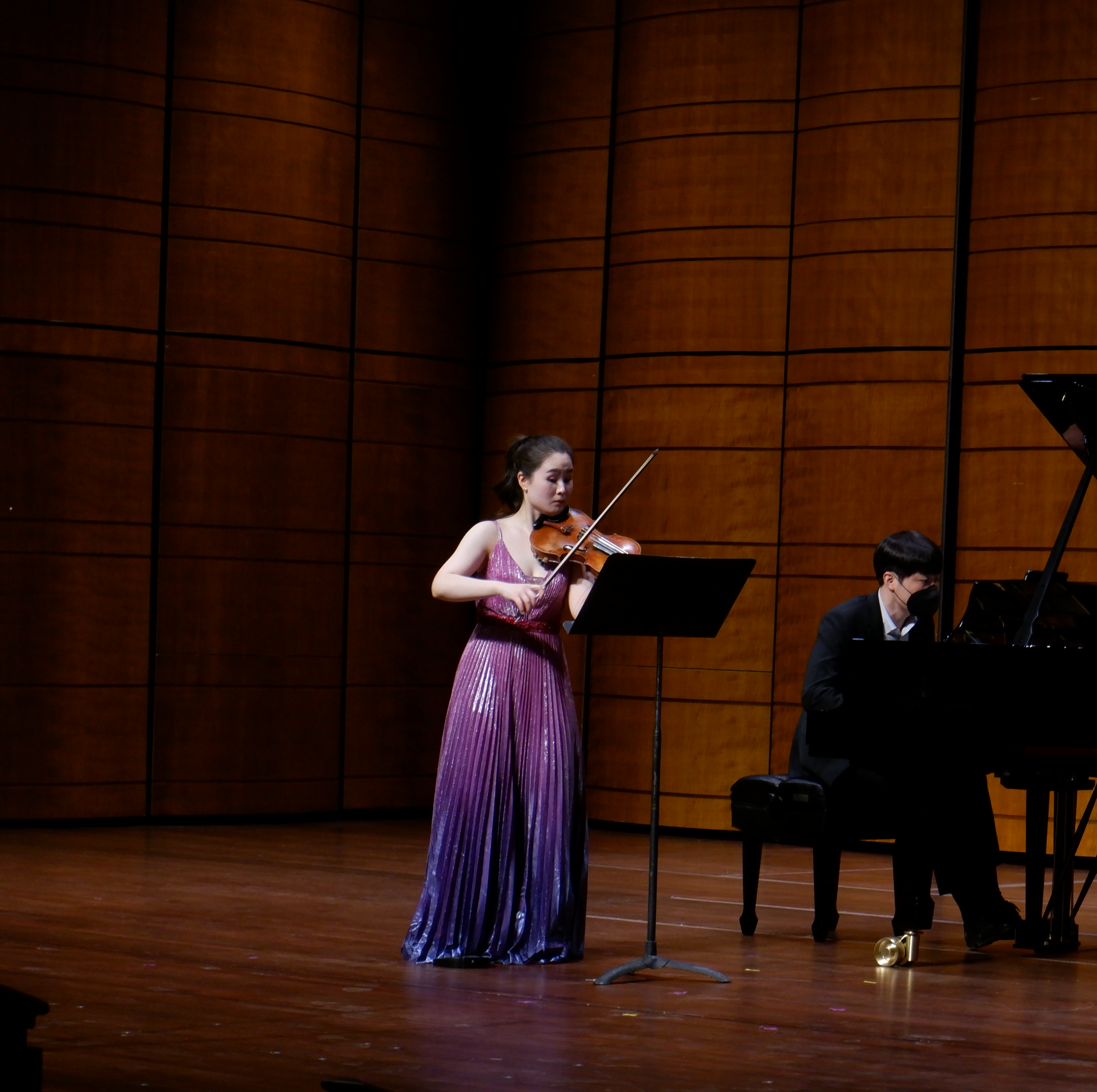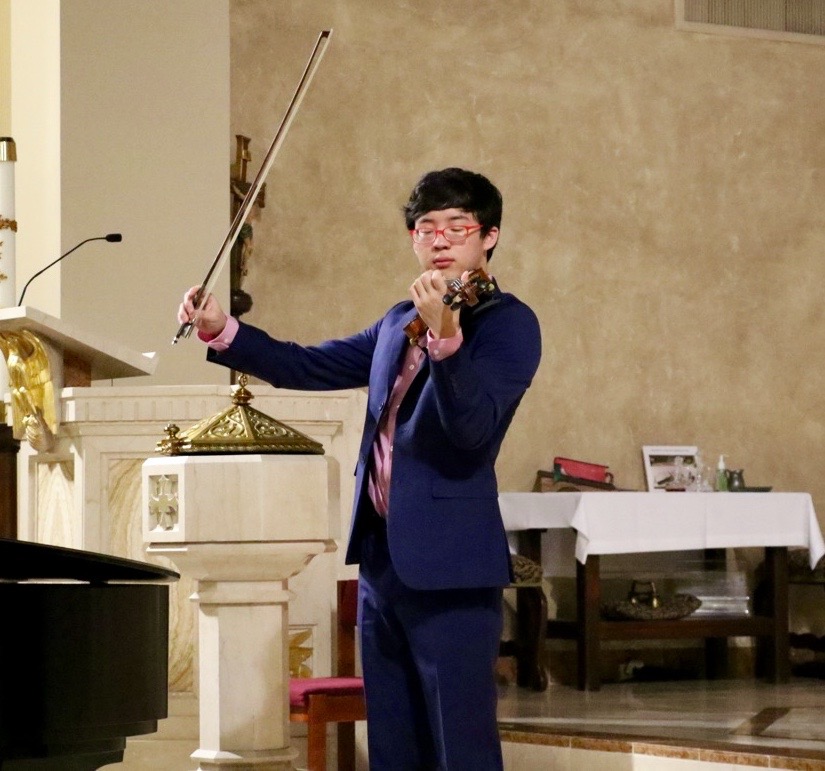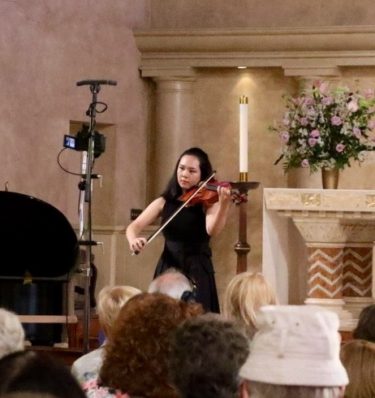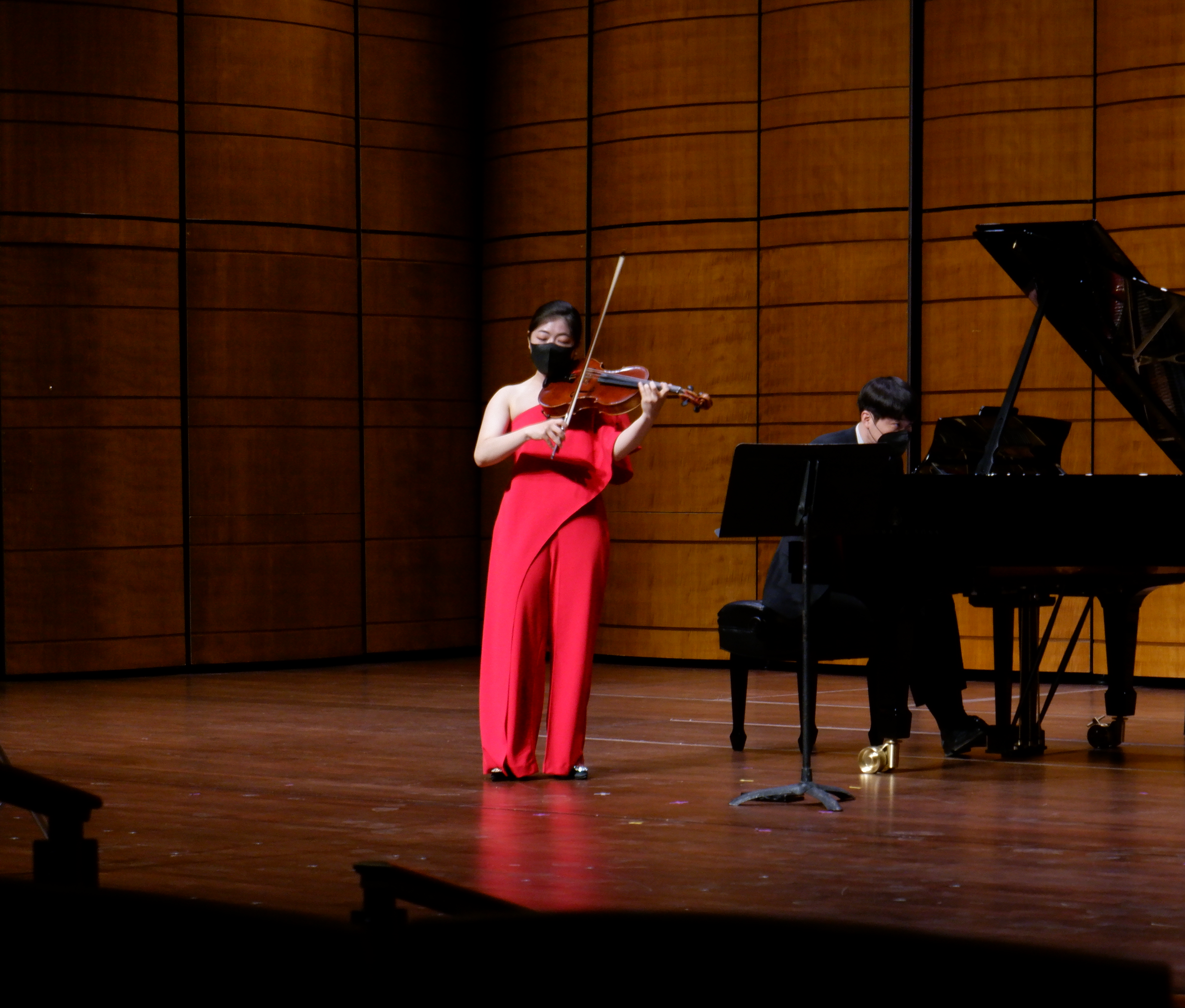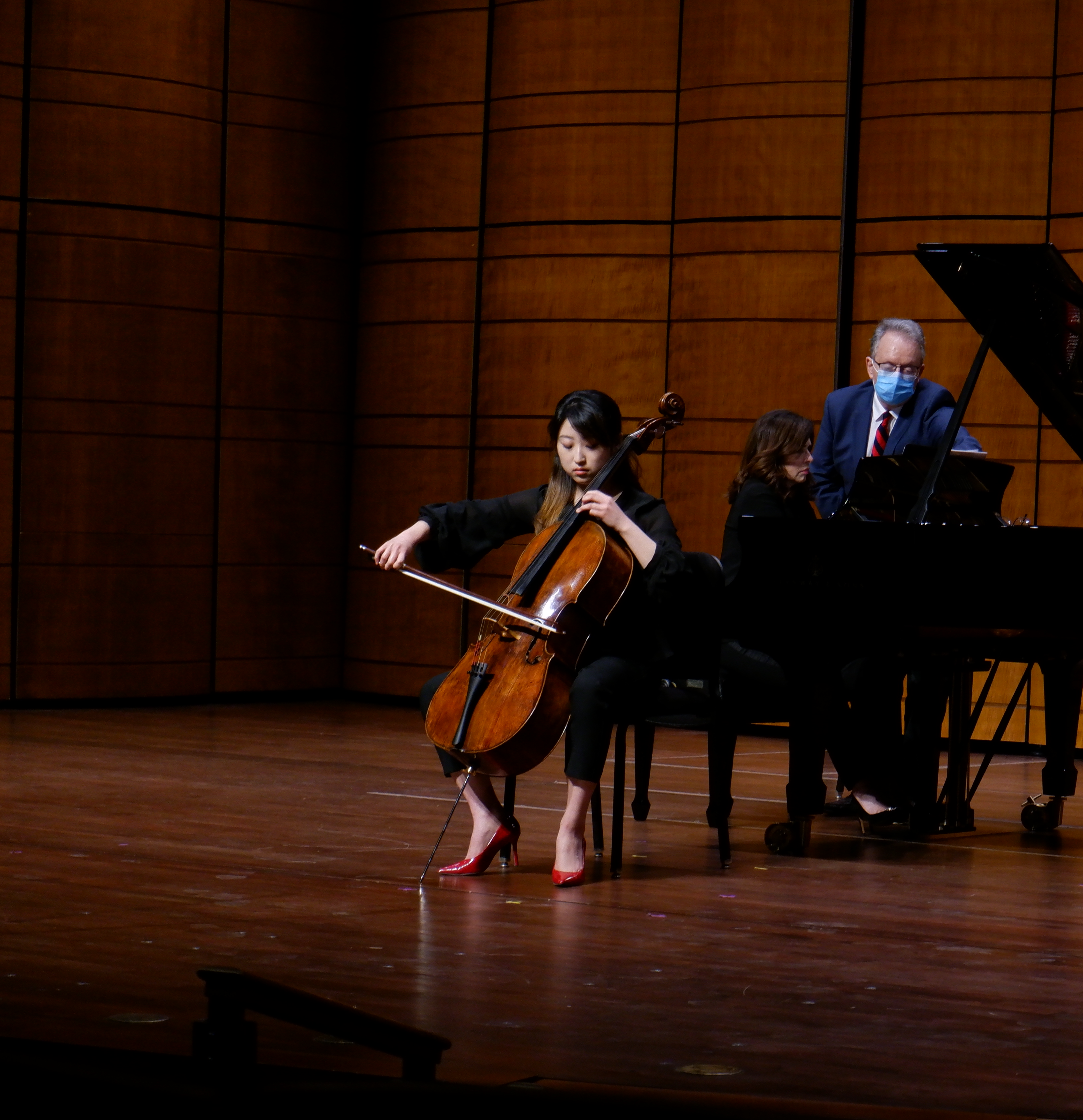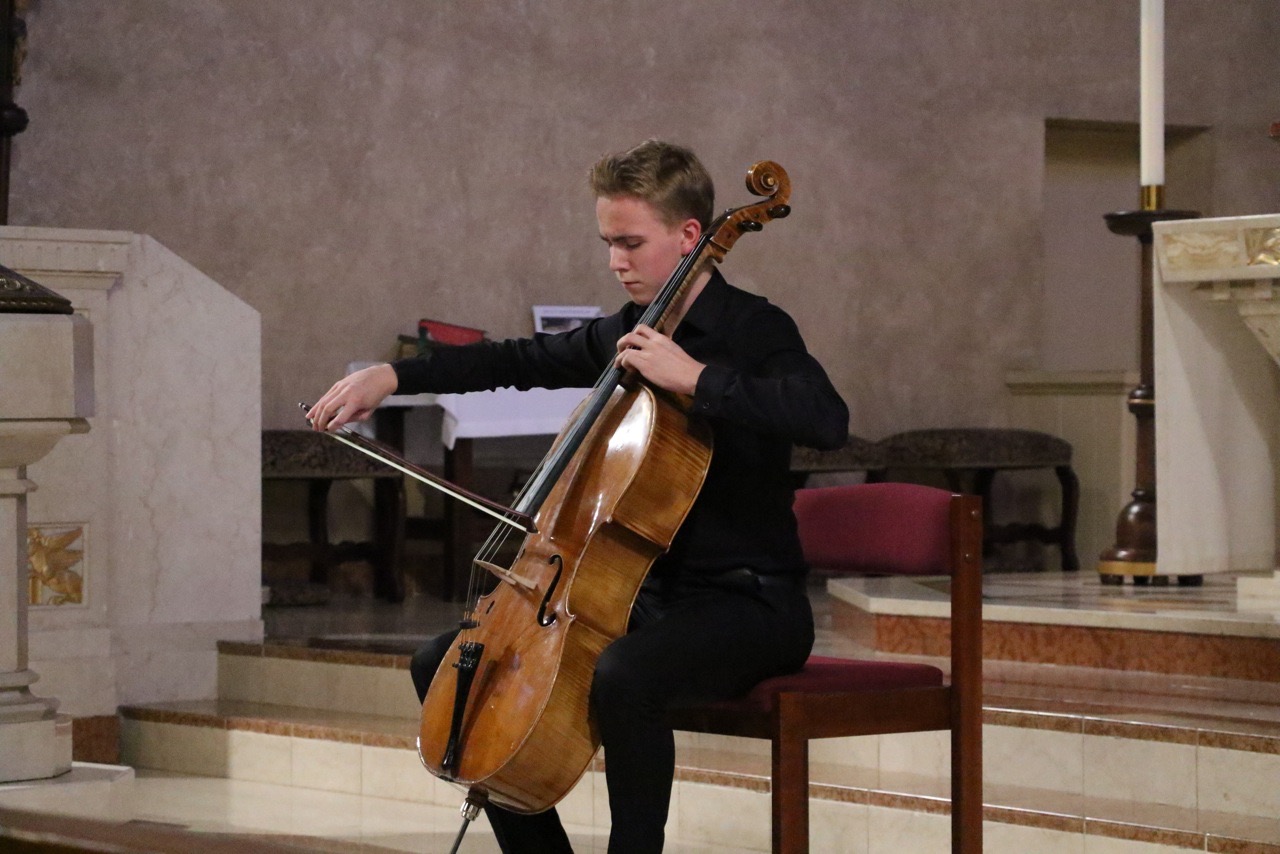 "Thank You" to our FMMC Foundation Competitions Sponsors and Scholarship Providers!