WE HAVE WINNERS!  

Congratulations to all!
FIRST PRIZE: Youjin Lee, violin; Muriel Razavi, viola; Tony Rymer, cello

SECOND PRIZE: Maya Buchanan, violin; Zhanbo Zheng, viola

THIRD PRIZE: Felicitas Schiffner, violin; Zhihao Wu, cello

AUDIENCE PRIZE: Youjin Lee, violin
2019 Washington International Competition for Voice
Save the date!
Saturday, May 25, 2019:  Semifinals at George Washington University
Sunday, May 26, 2019:   Finals at the Kennedy Center Terrace Theater
Principal Judges:  Vinson Cole, Peter Kazaras, Carol Vaness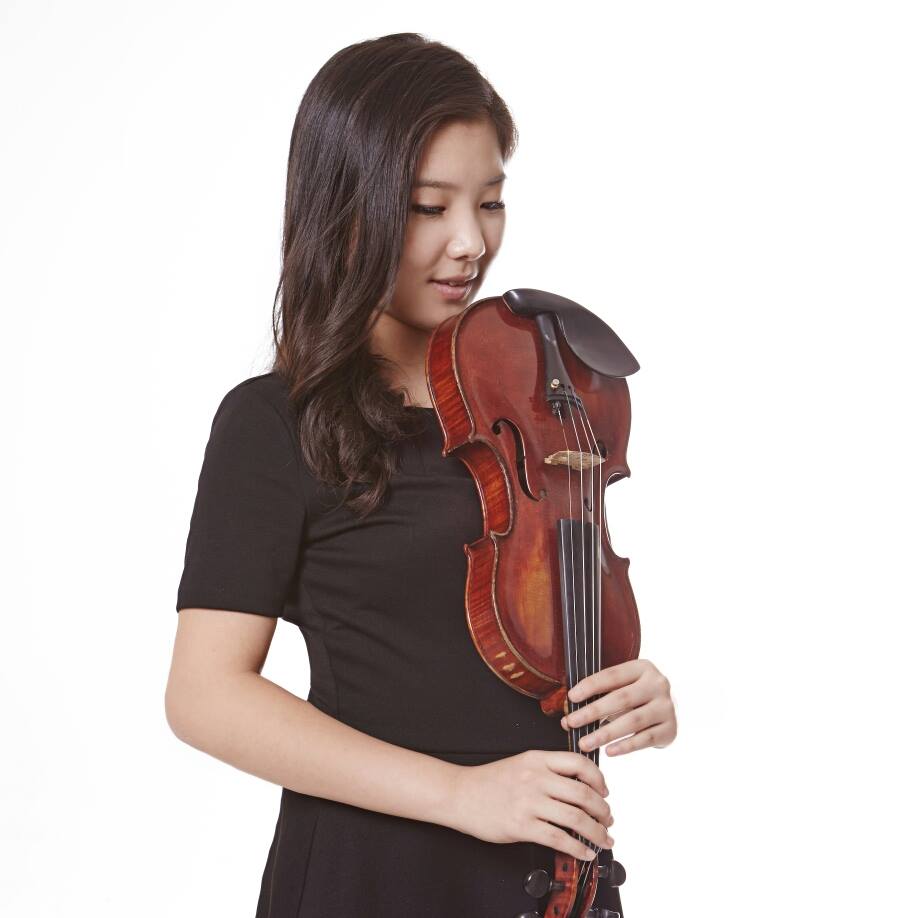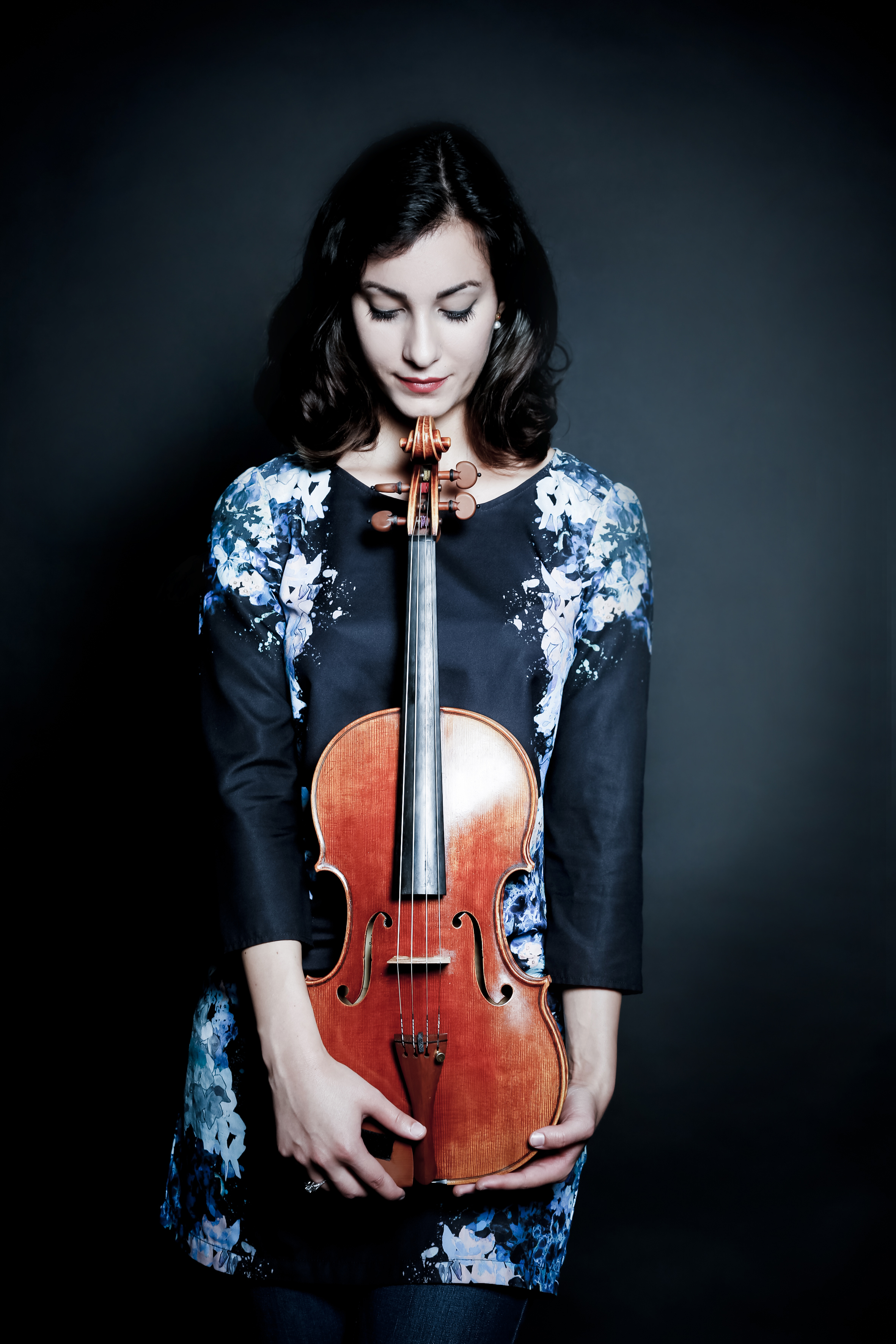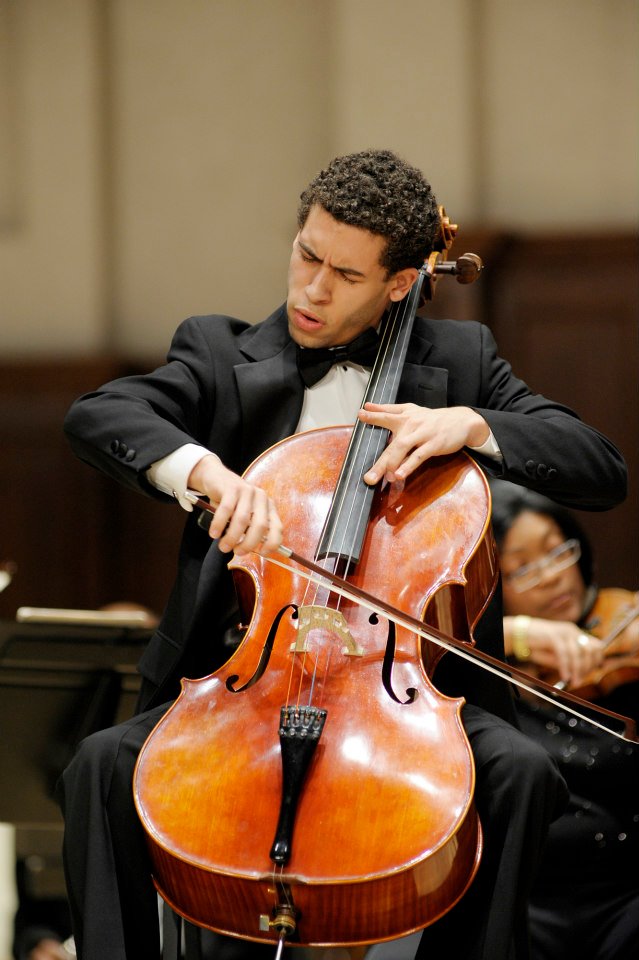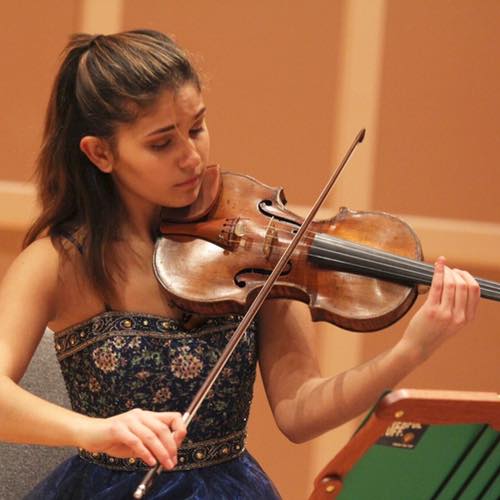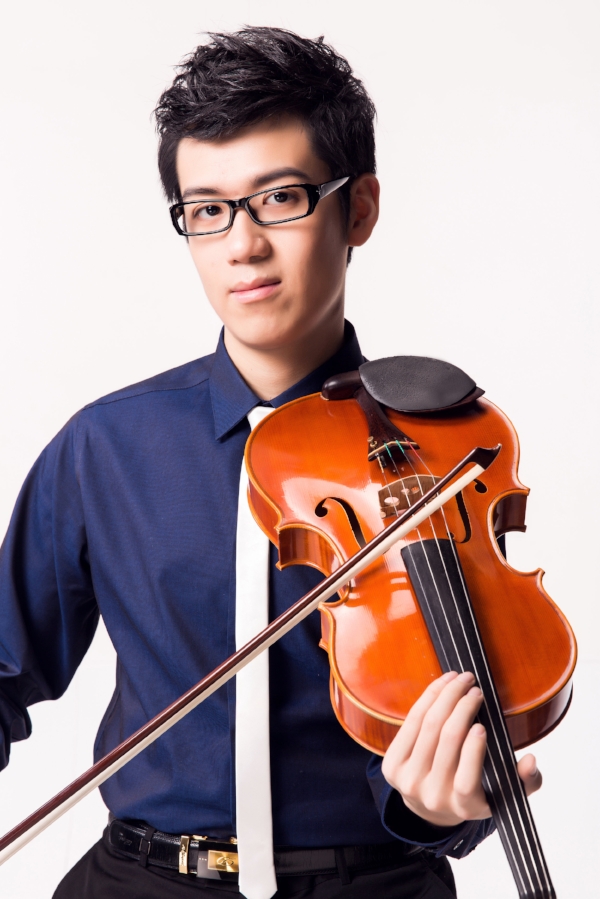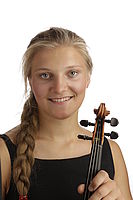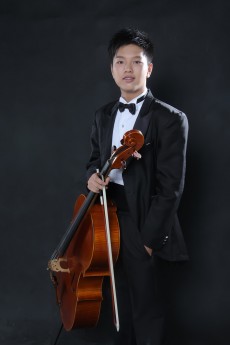 Hae-Sue Lee, JIC 2015 Winner, Wins Primrose Competition
Hae-Sue Lee, JIC first-prize viola winner in 2015, has been named first-prize winner in the 2018 Primrose International Viola Competition.  Now 18 years old, she has studied with Roberto Díaz and Hsin-Yun Huang at the Curtis Institute since she was 13.  For the Primrose Finals, the three violists each performed Brahms Trio in A minor, Op. 114, in a chamber round with cellist Lynn Harrell and pianist Jon Nakamatsu.  As first-prize winner in the Primrose, Hae-Sue will be invited to perform at a winner's concert at Brigham Young University, presented in conjunction with the Primrose International Viola Archive, and will receive the CodaBow Marquise, by CodaBow.