Welcome to the FMMC Foundation International Music Competitions!
Announcing the 2024 Washington International Competition for Piano!
Simon Finlow, Chair, and Yuri Chayama, Assistant Chair, wicpiano@fmmc.org
Grace McFarlane, Foundation Director, foundation@fmmc.org
The Friday Morning Music Club Foundation is pleased to announce that the 2024 Washington International Competition (WIC) for Piano is underway.
Preliminary Round: Currently accepting applications until February 15, 2024 from young artists ages 18 to 30 (as of the date of the competition). Results announced in March 2024.
Semifinal Round: May 25, 2024 at Phillips Hall, George Washington University
Finals: May 26, 2024 at the Terrace Theatre, John F. Kennedy Center for the Performing Arts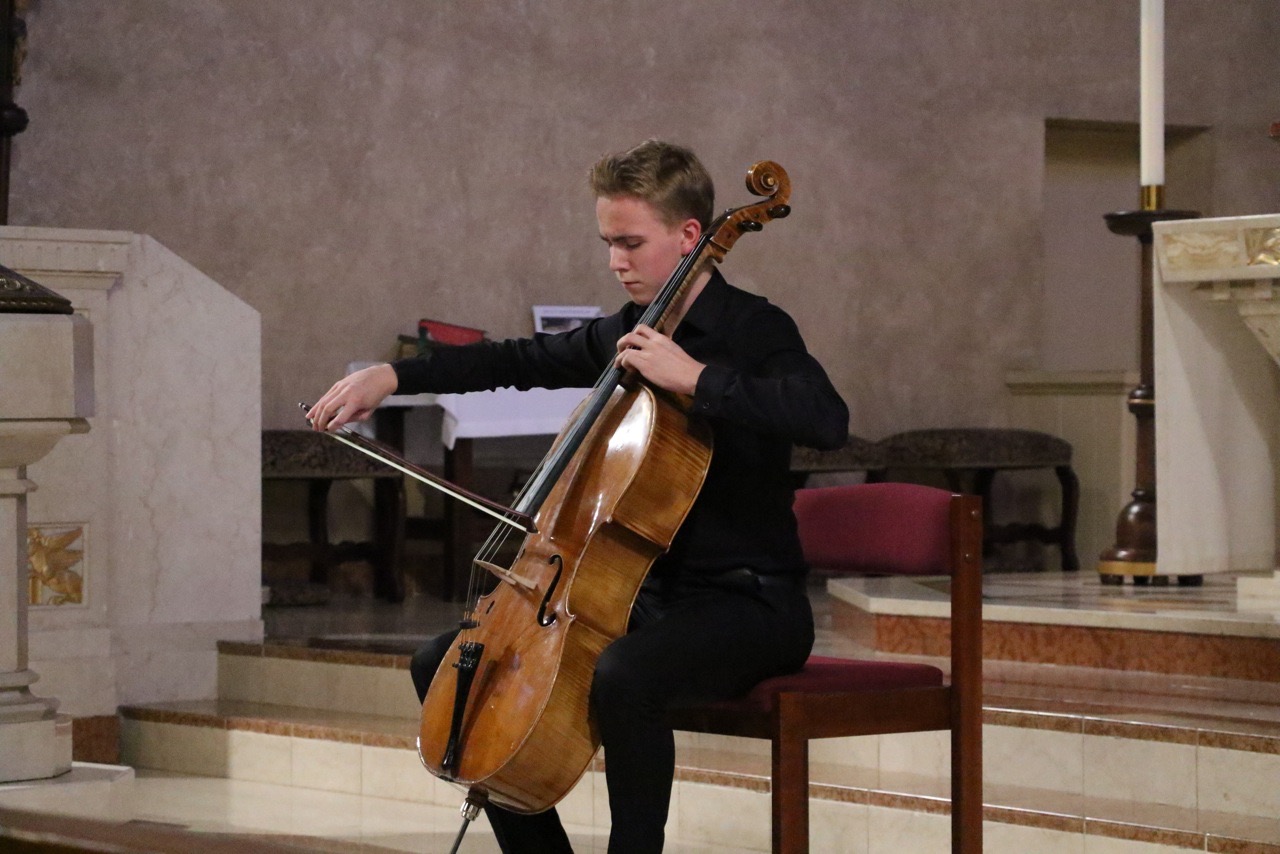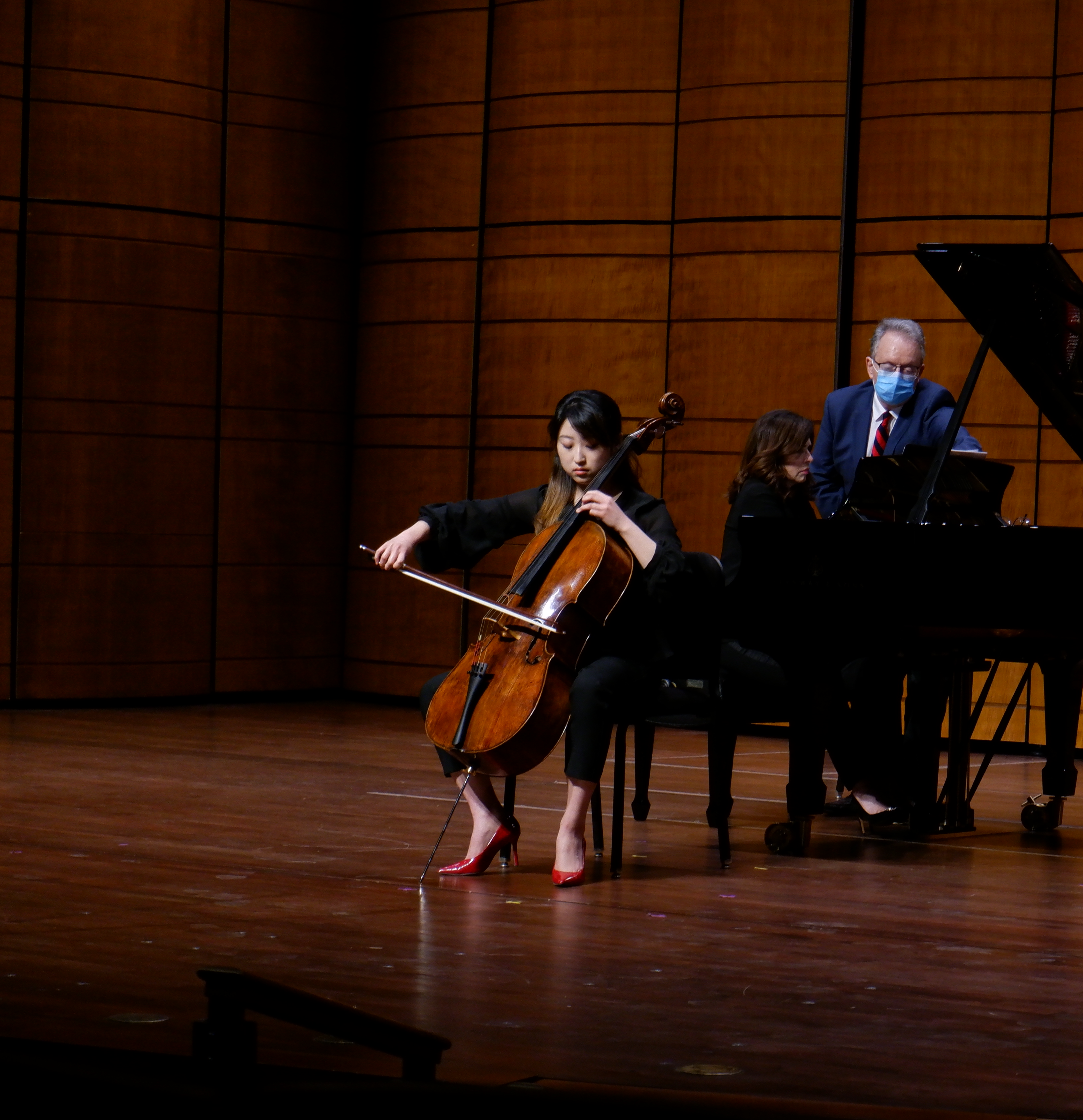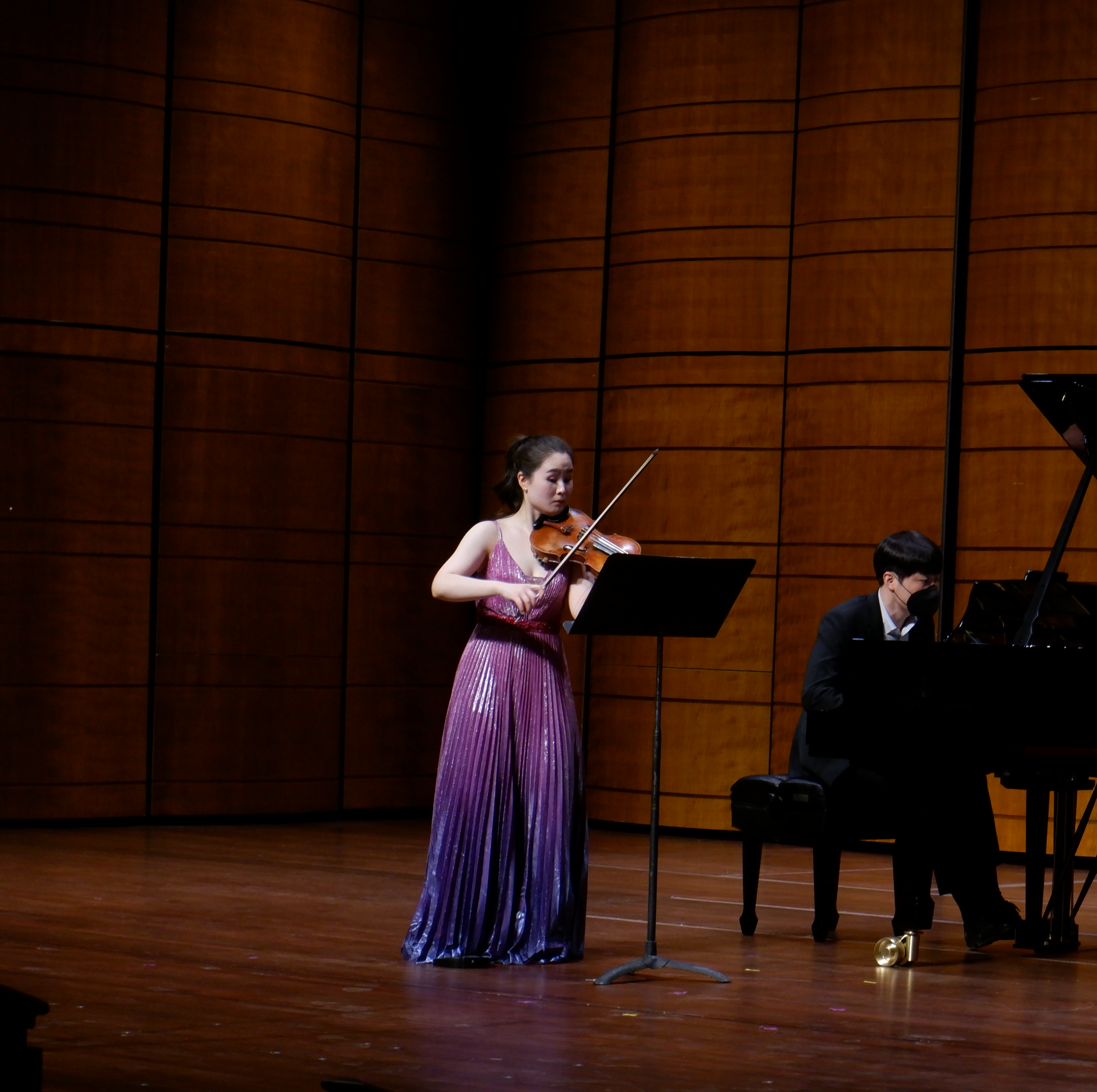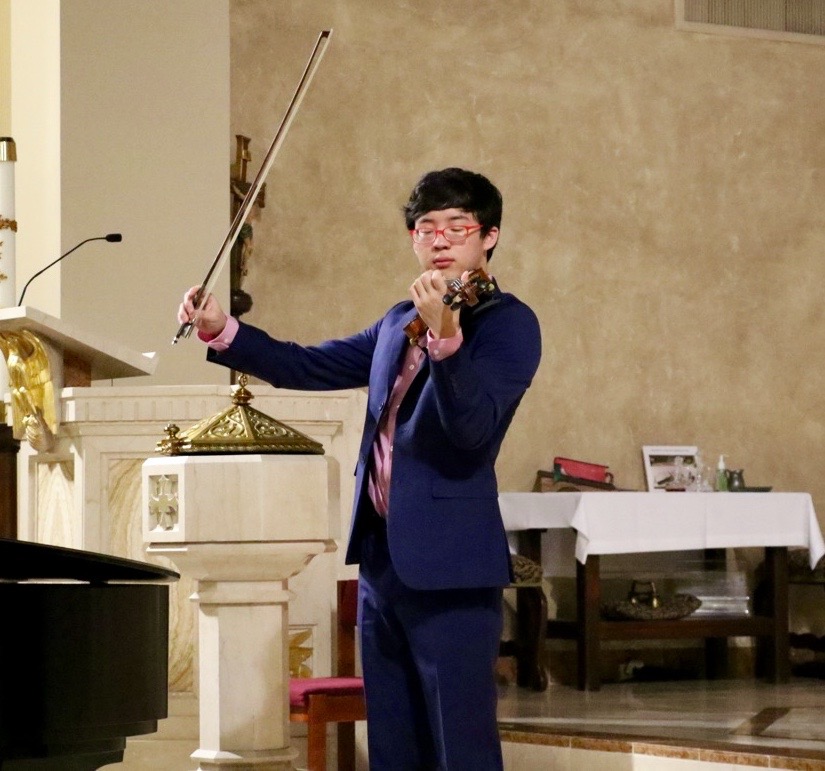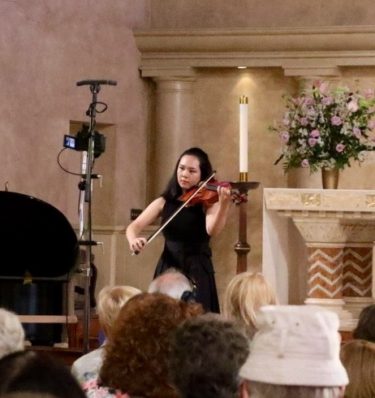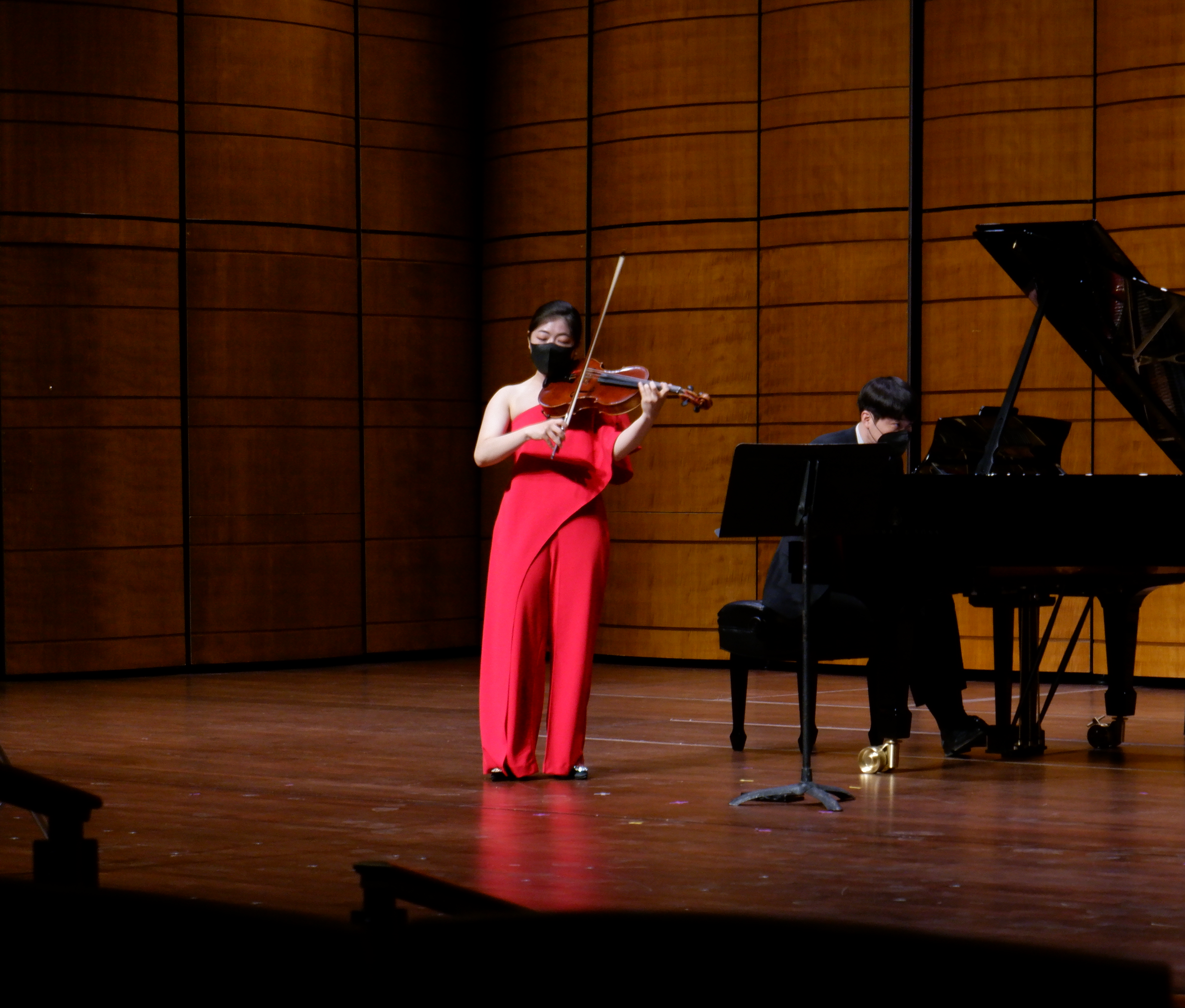 Learn More + Spread The Word
Upcoming Events!
* Please check back soon*  
"Thank You" to our FMMC Foundation Competitions Sponsors and Scholarship Providers!