Johansen International Competition 2009 first-prize violin winner Nancy Zhou has been awarded first prize at the 2018 Shanghai Isaac Stern International Violin Competition, in Shanghai, China. A graduate of Harvard University and former student of Miriam Fried at the New England Conservatory, Nancy is a laureate of the Isangyun, Sibelius, and Queen Elisabeth International Violin Competitions. This past January, she was awarded first prize at the 2018 Harbin International Violin Competition, in Harbin, China.
2019 Washington International Competition for Voice
Save the date!
Saturday, May 25, 2019:  Semifinals at George Washington University
Sunday, May 26, 2019:   Finals at the Kennedy Center Terrace Theater
Principal Judges:  Vinson Cole, Peter Kazaras, Carol Vaness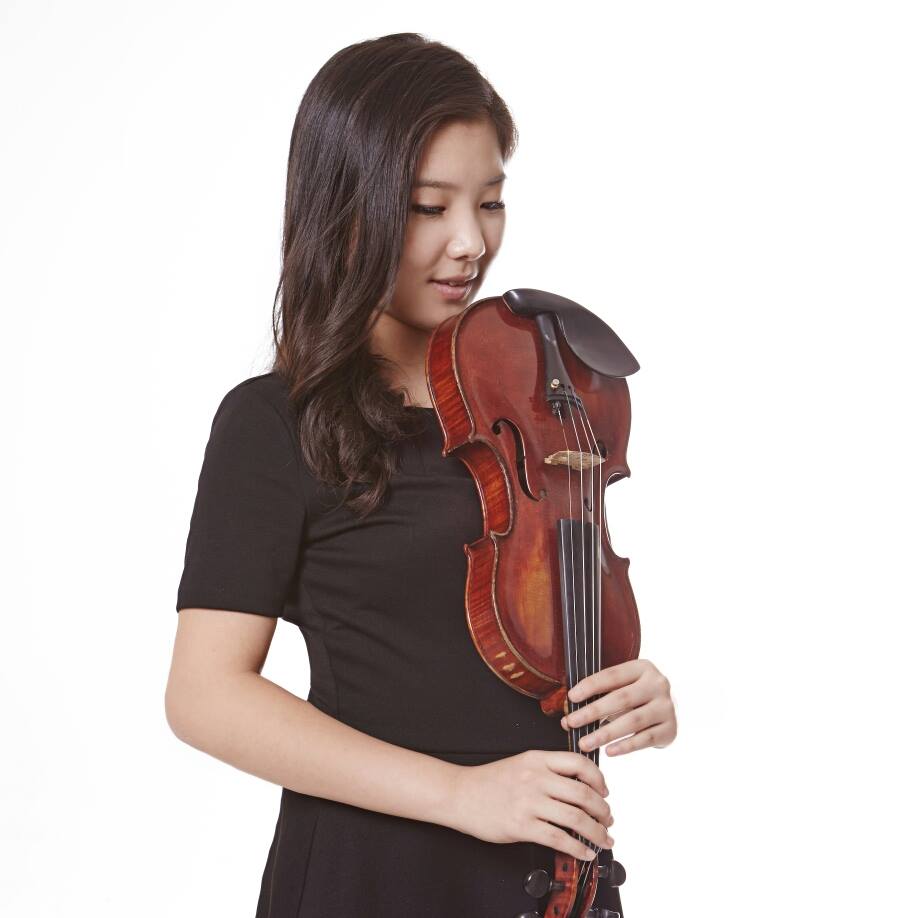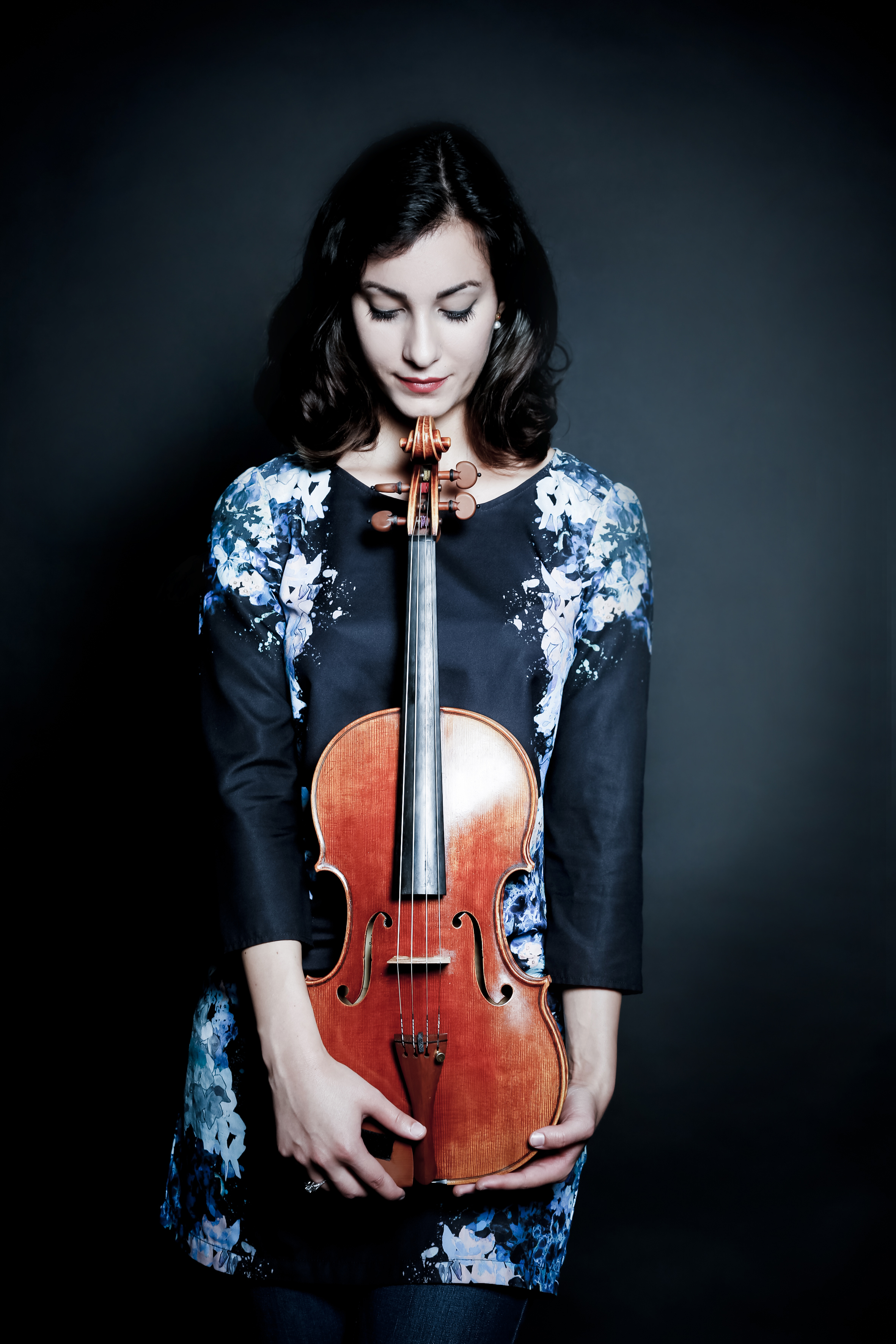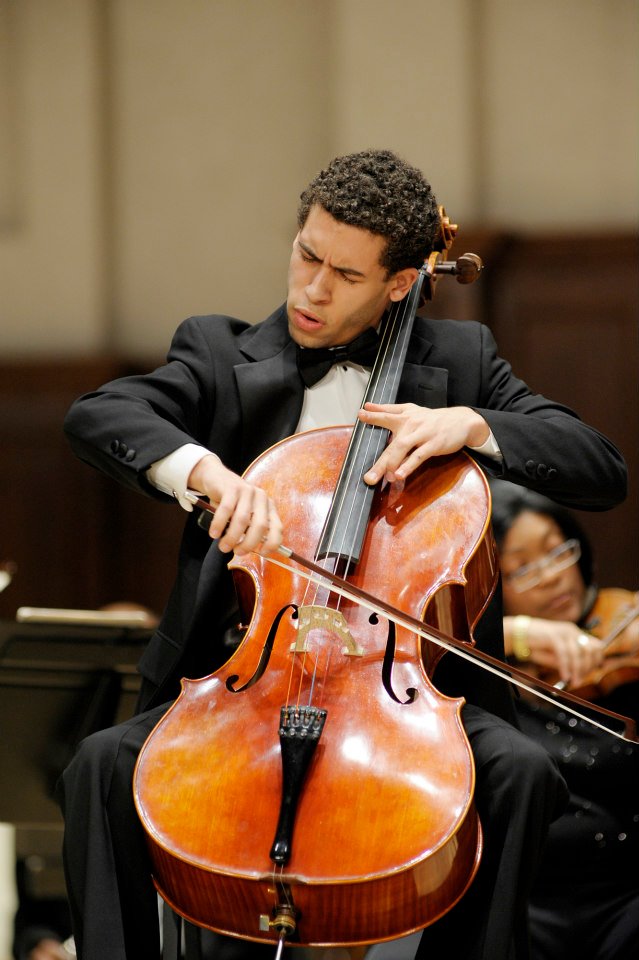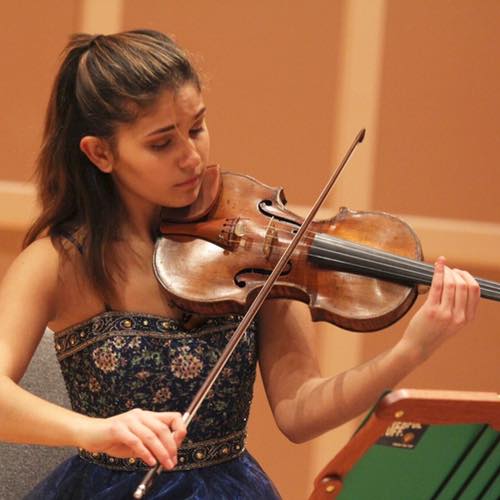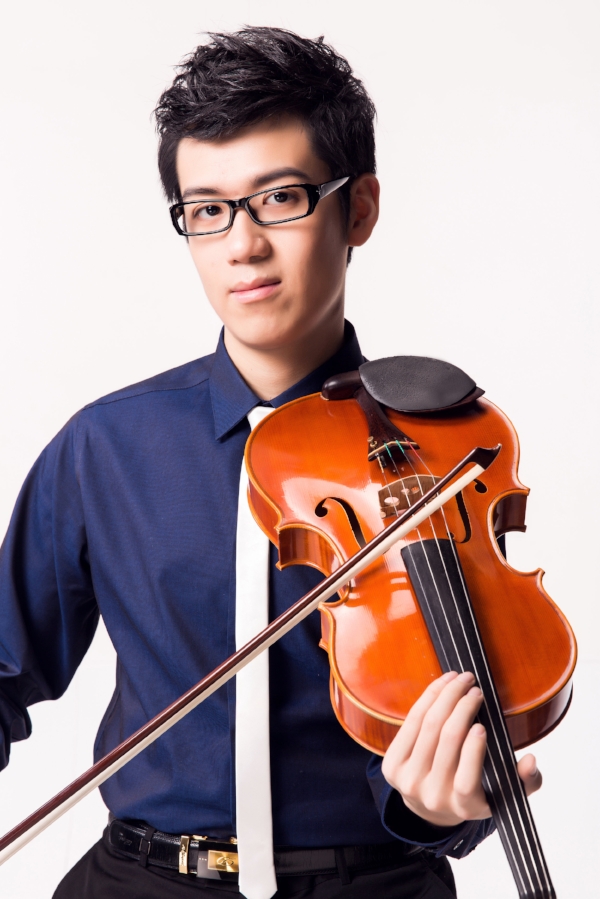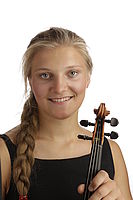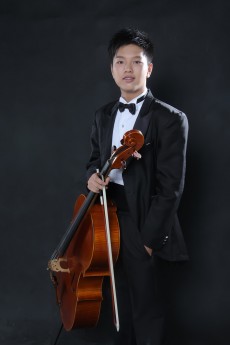 Hae-Sue Lee, JIC 2015 Winner, Wins Primrose Competition
Hae-Sue Lee, JIC first-prize viola winner in 2015, has been named first-prize winner in the 2018 Primrose International Viola Competition.  Now 18 years old, she has studied with Roberto Díaz and Hsin-Yun Huang at the Curtis Institute since she was 13.  For the Primrose Finals, the three violists each performed Brahms Trio in A minor, Op. 114, in a chamber round with cellist Lynn Harrell and pianist Jon Nakamatsu.  As first-prize winner in the Primrose, Hae-Sue will be invited to perform at a winner's concert at Brigham Young University, presented in conjunction with the Primrose International Viola Archive, and will receive the CodaBow Marquise, by CodaBow.