CONGRATULATIONS TO OUR WIC WINNERS!
First Prize: Amanda Palmeiro, soprano
Second Prize: Mandy Brown, soprano
Third Prize: Shaina Martinez, soprano
Finalist Award: Joshua Conyers, baritone
Finalist Award: Matthew Hill, tenor
Finalist Award: Jacquelyn Matava, mezzo
Audience Prize: Joshua Conyers, baritone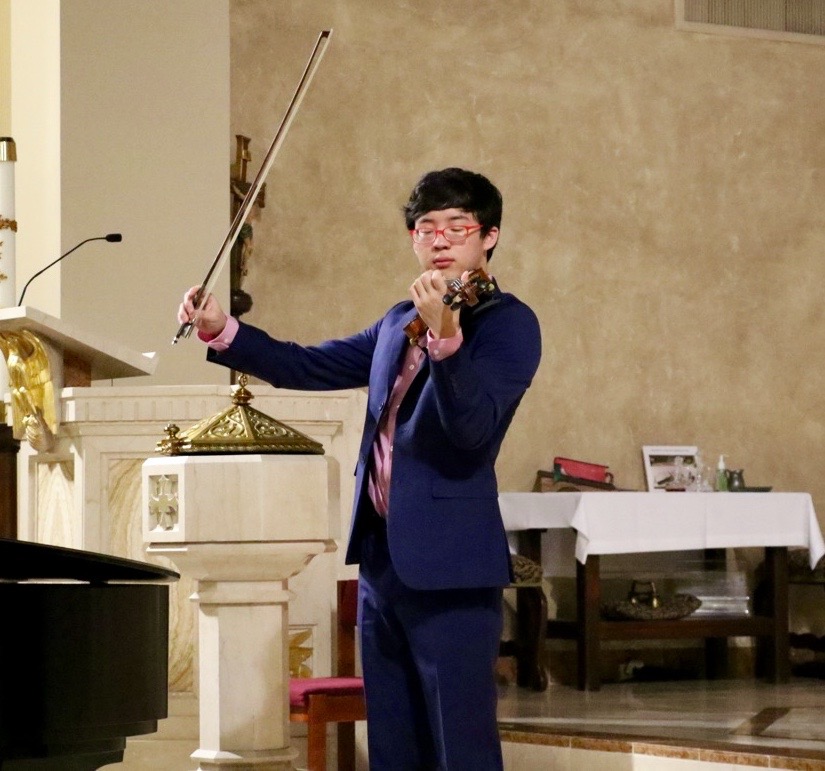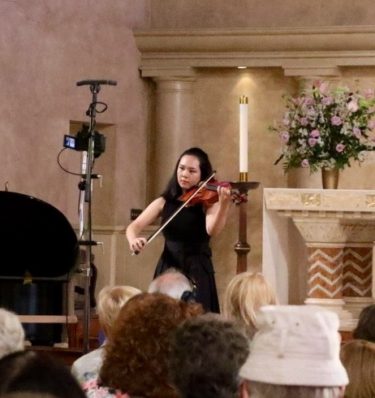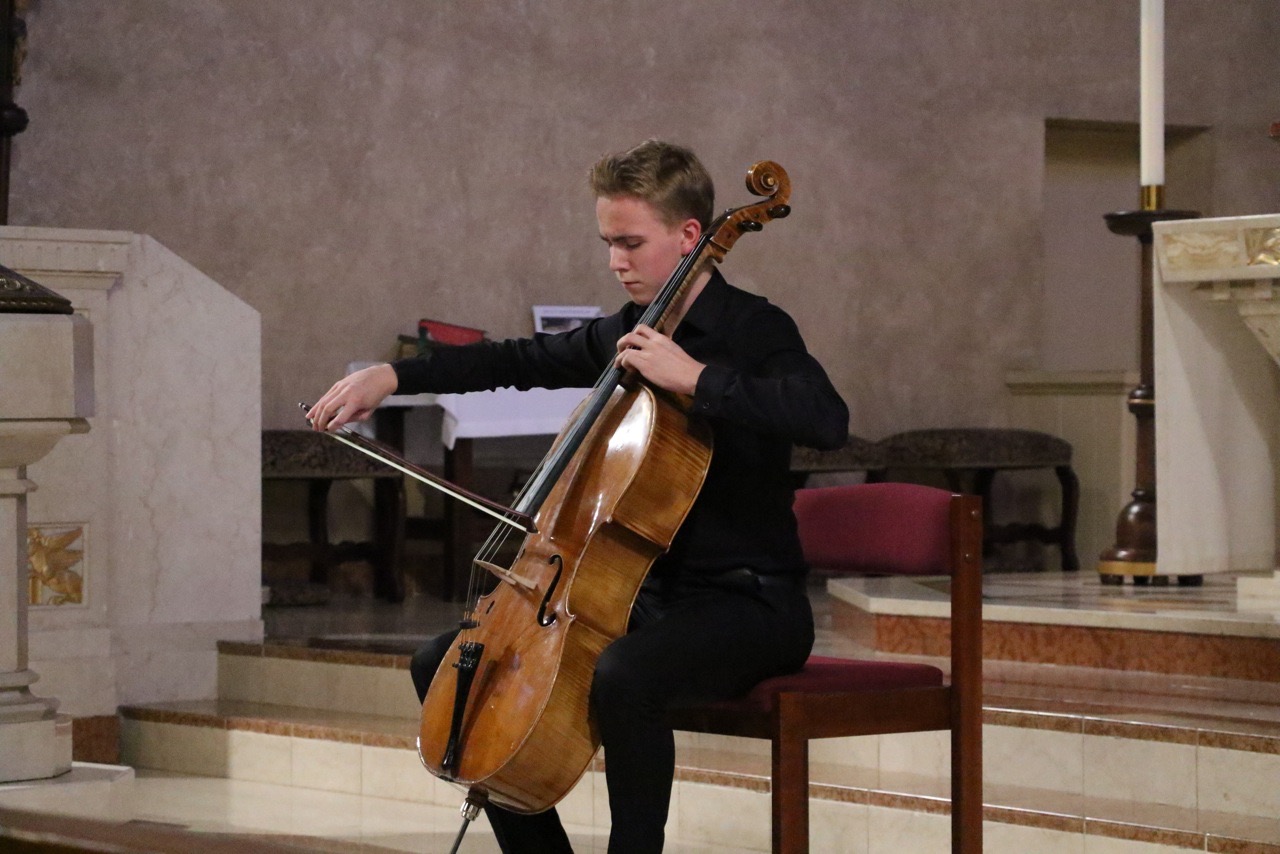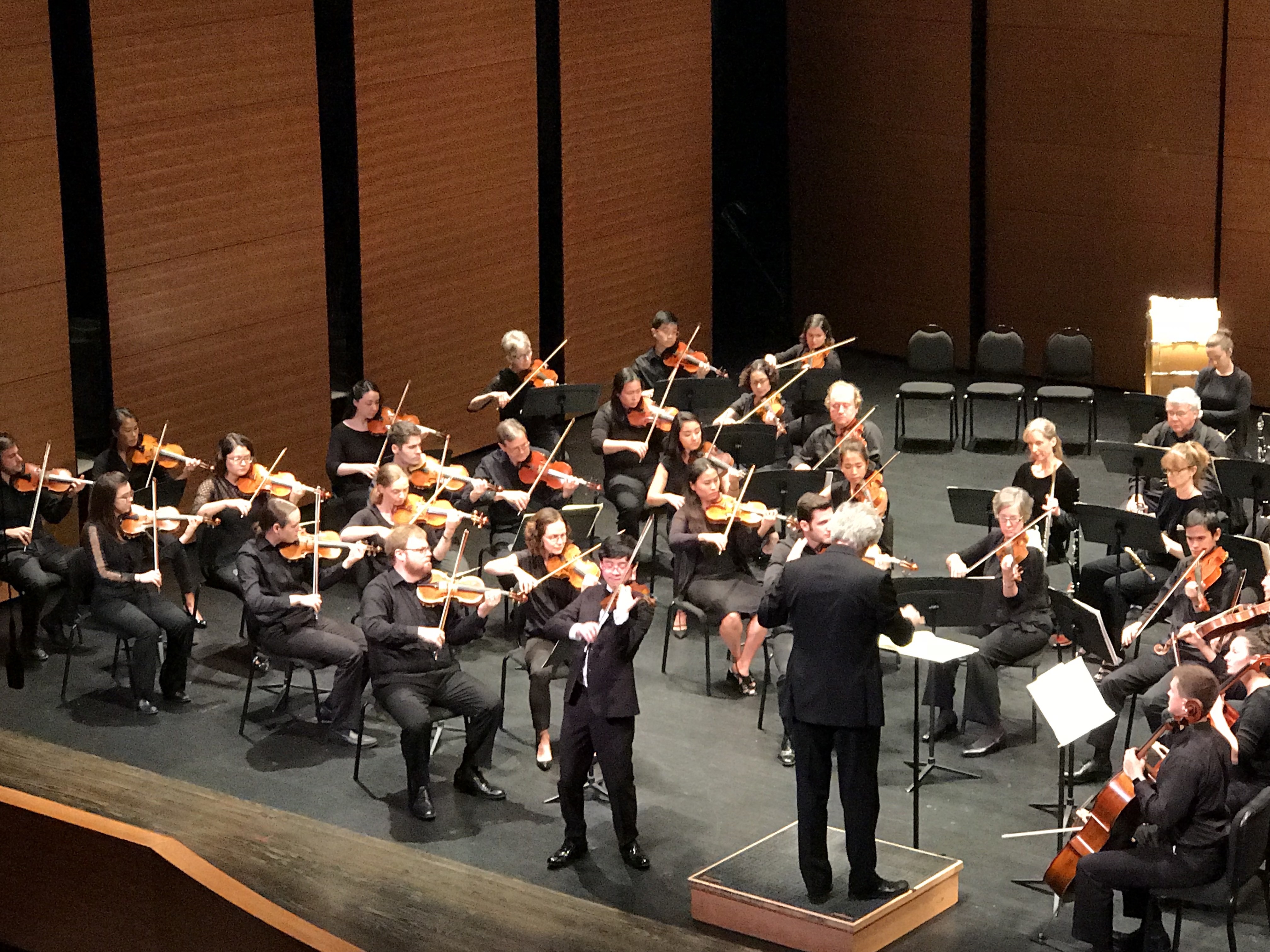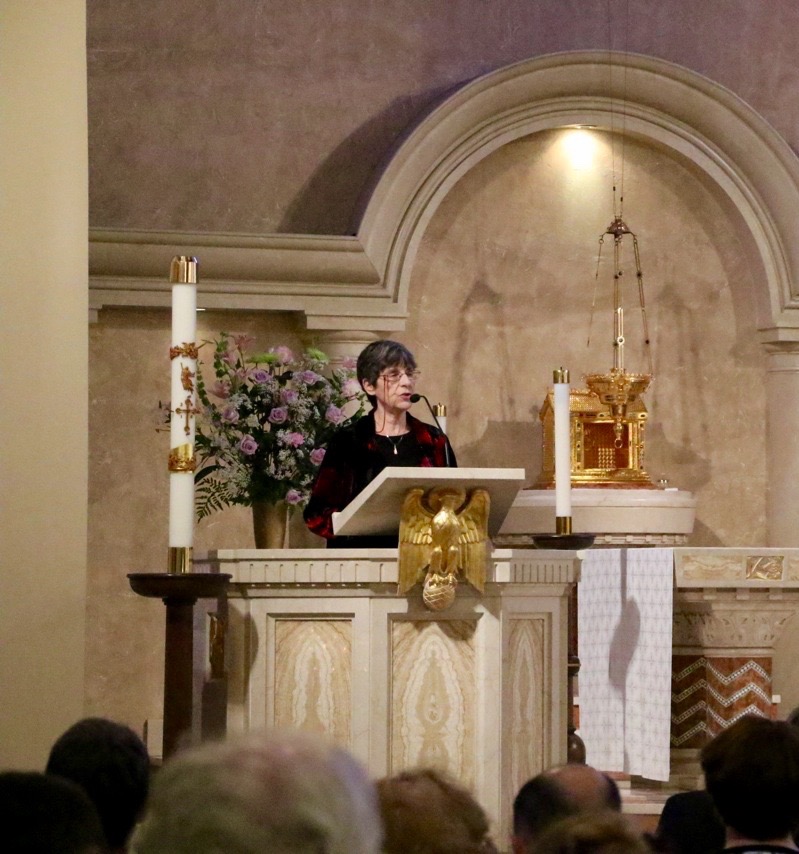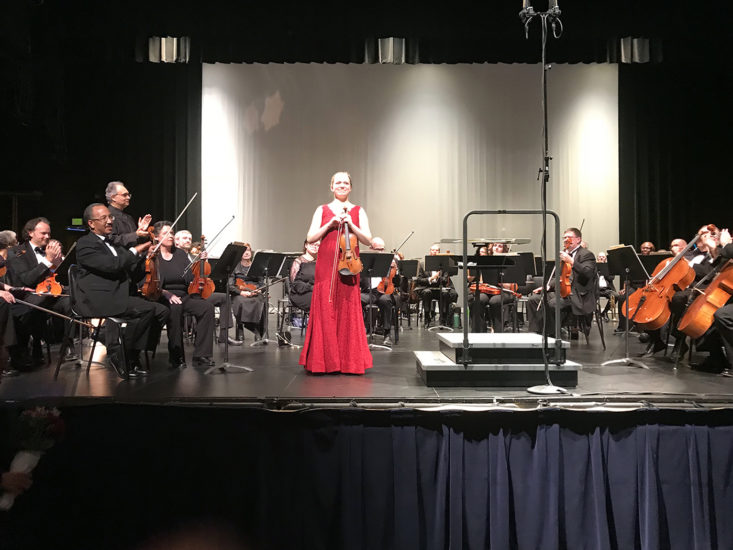 JIC YouTube Channel Debuts!
---
We're very excited to introduce our new
YouTube channel! Videos of the 2018 JIC Winners' Concert held on October 7, 2018,
are posted.
Thanks to our corporate sponsors!