The 2020 WIC has been POSTPONED.
New dates: October 3-4, 2020
2021 Johansen International Competition application now open!
The application deadline is December 1, 2020, with preliminaries by video. Semifinalists will be notified mid-January 2021, and semifinals and finals take place March 17–20, 2021. Visit
Getacceptd
to view guidelines and more. The JIC offers $67,000 in prize awards, with separate cash awards for violin, viola, and cello, as well as performance opportunities for winners and scholarships to Brevard Summer Institute and Festival and Morningside Music Bridge. See below for a downloadable flyer.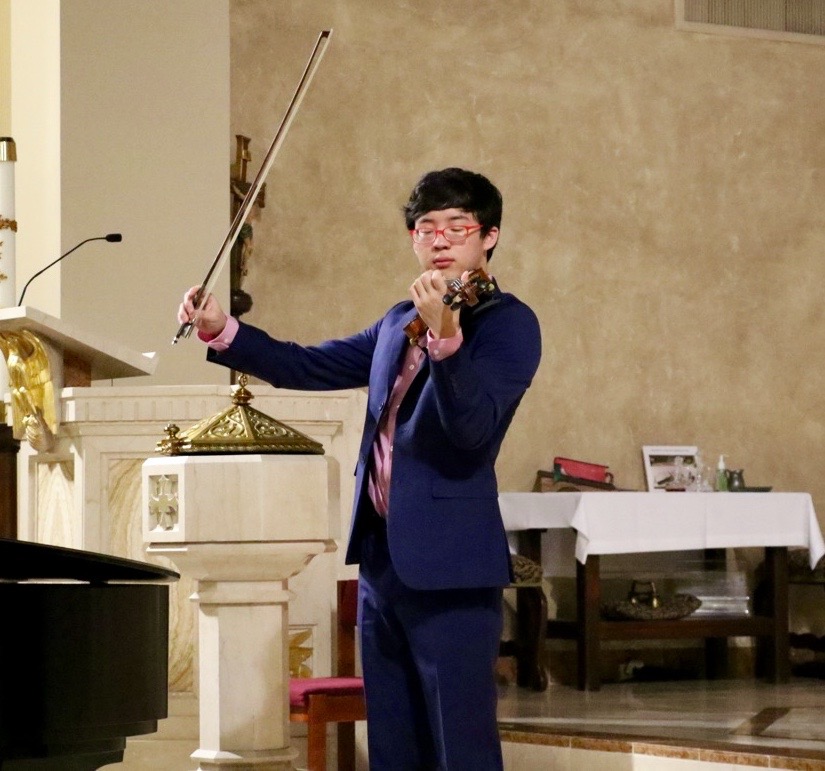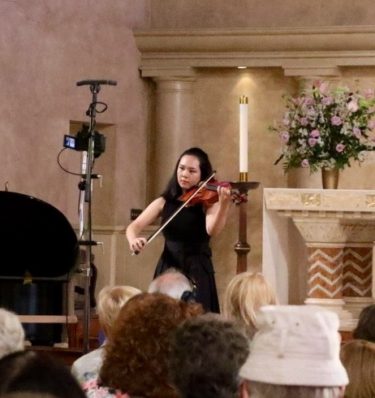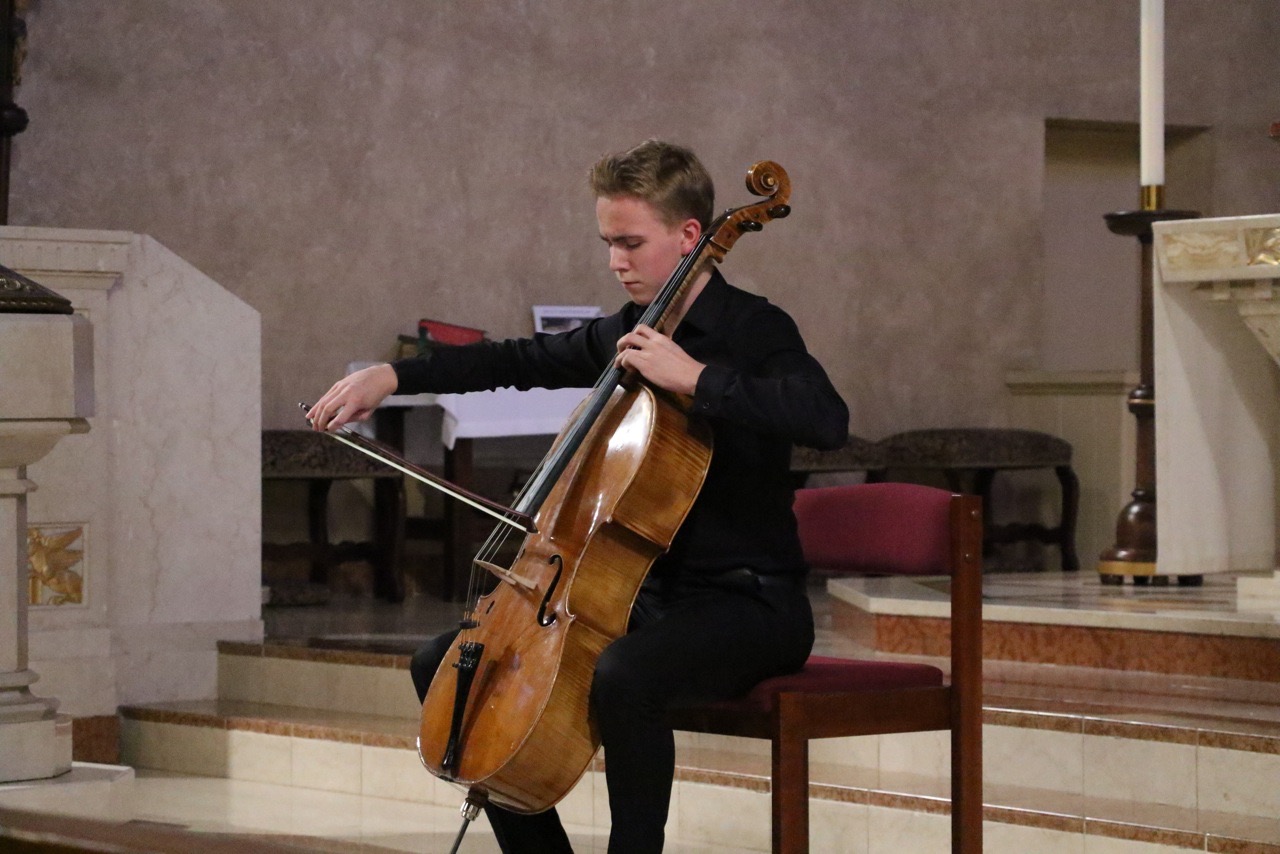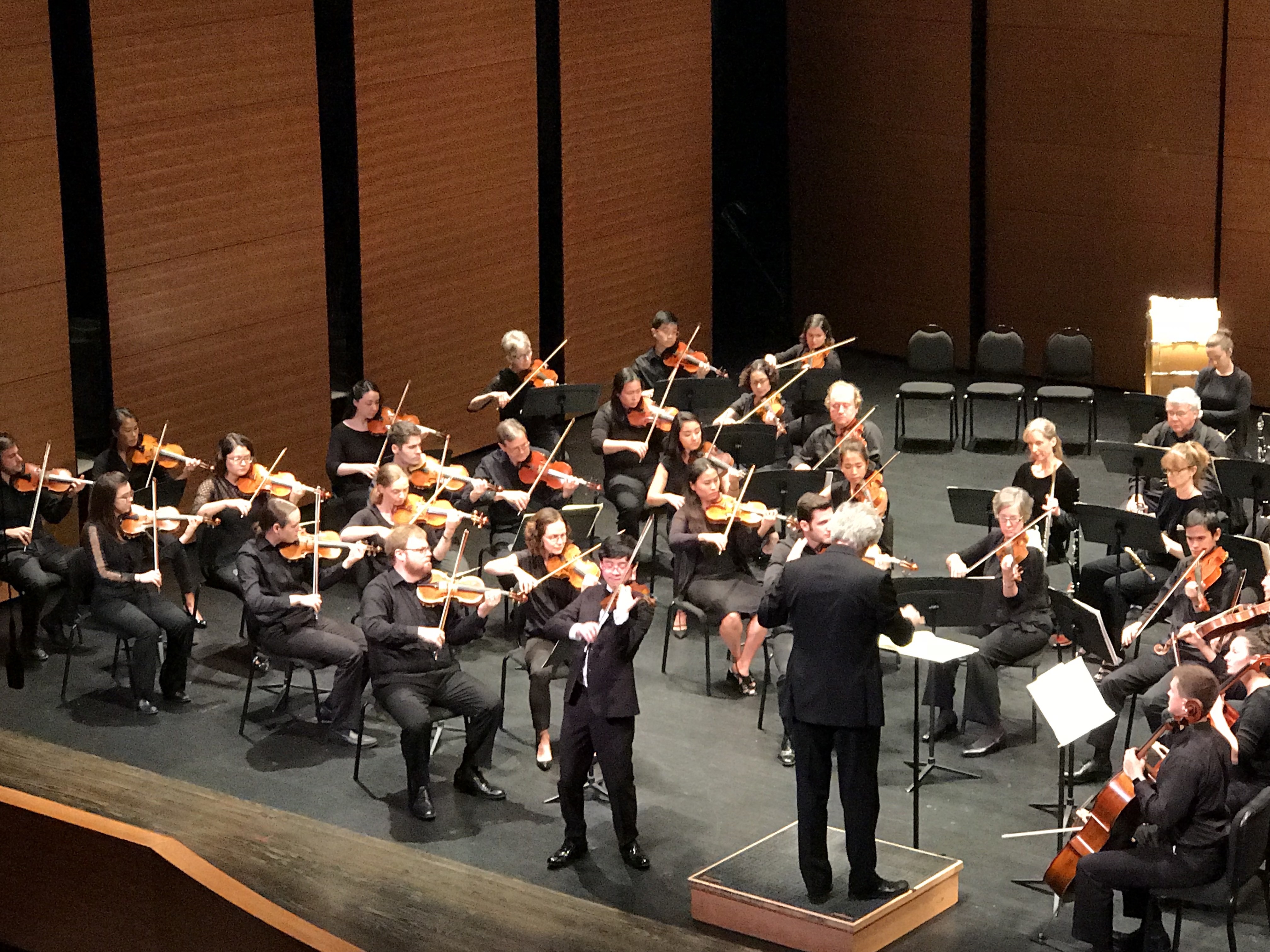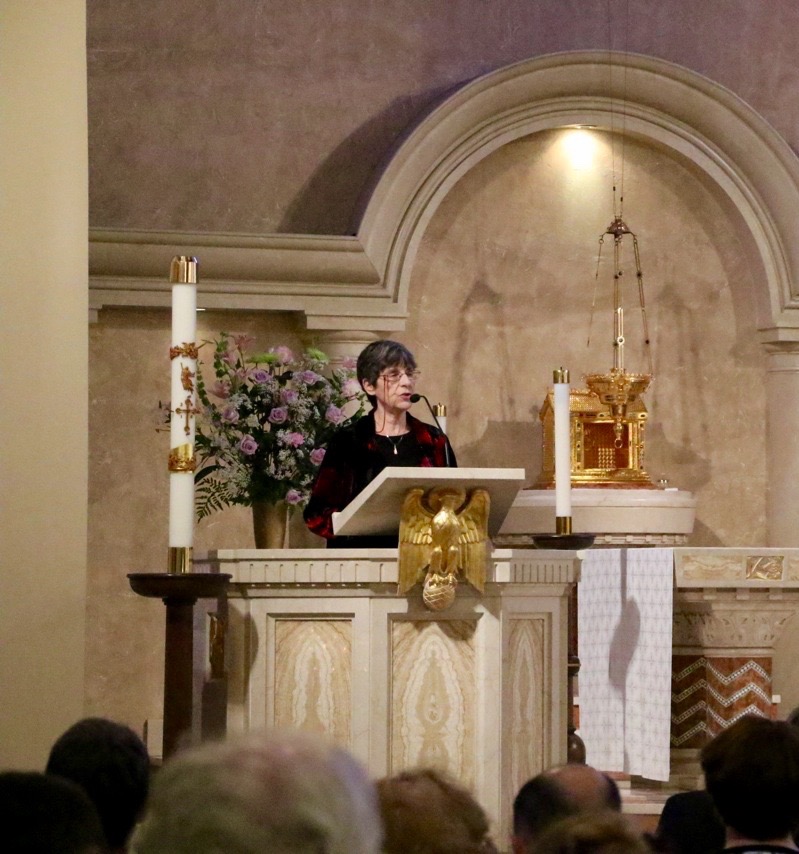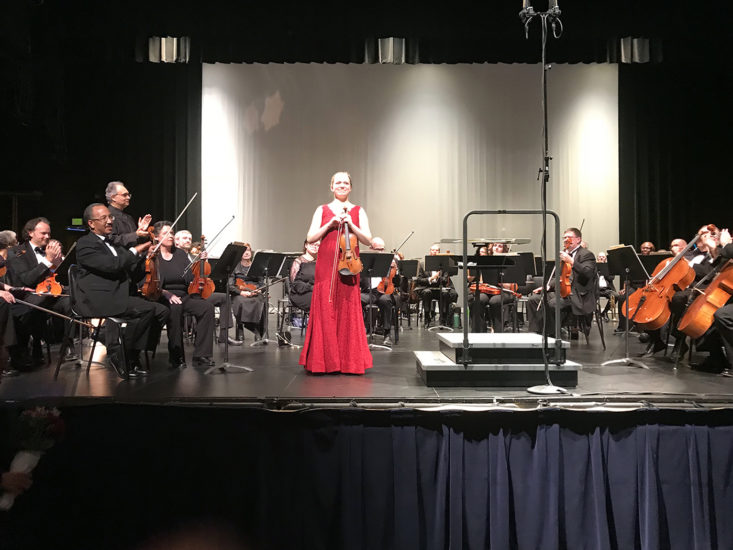 JIC YouTube Channel
---
See videos of the 2018 JIC Winners' Concert (held October 7, 2018) on YouTube!
Thanks to our corporate sponsors and scholarship providers!