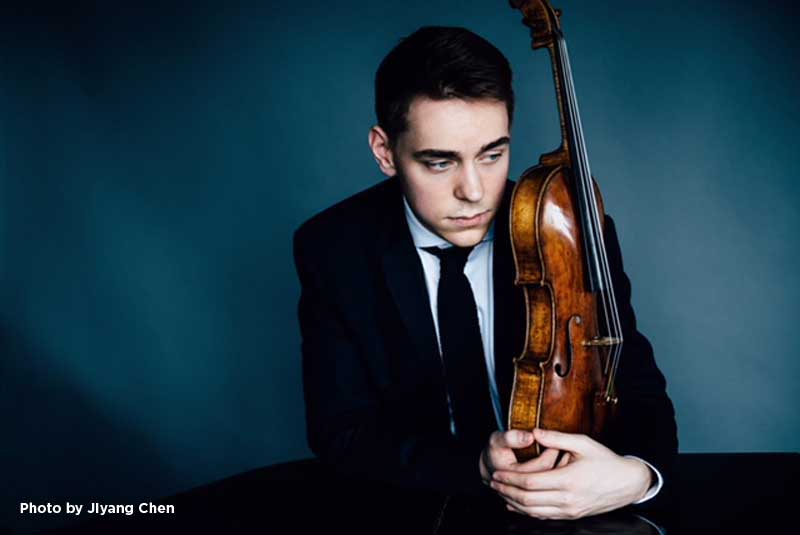 Brilliant young violist Matthew Lipman won first place in both the JIC (2009) and the WIC (2012), our only winner with this distinction!  Matt tells us, "I can't believe it has been almost 10 years since I applied for the Johansen Competition! I distinctly remember the excitement and indeed fear I had signing up because I knew it was my first international competitive experience. It was also the largest amount of repertoire I had ever had to prepare up until that point.
At the time, I was most intrigued by the $10,000 prize, some of which I used to finance my college education; however, as time passed, two other aspects of the experience became more valuable. The level of playing at the JIC was so advanced that I had to push myself to the highest artistic standard, and the drive from that preparation has stayed with me ever since.
The other more powerful aspect is that I met so many wonderful fellow young artists, jury members, and host families. Even nine years later, I still regularly collaborate with them and call many of them dear friends. It's special to know that the channels of experience that I formed at the JIC and WIC will provide inspiration to me for years to come.